How to Desgin
Step 1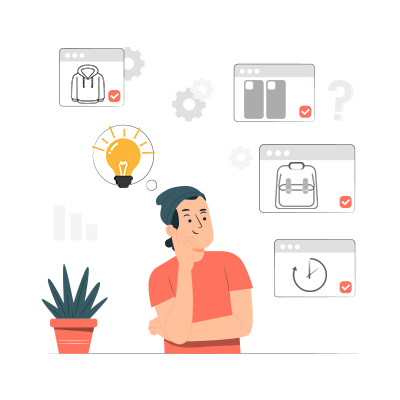 Choose The Item You Want
There are Hoodies, shirts, blankets, etc. for your choice.
Step 2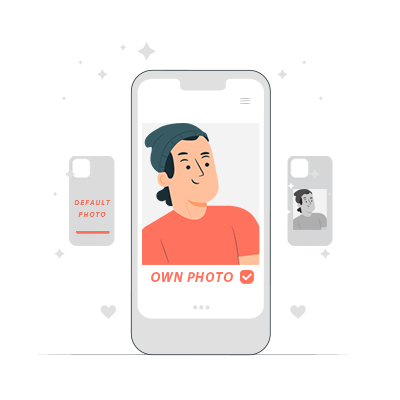 Choose The Design
Use the default picture or Upload your own
Step 3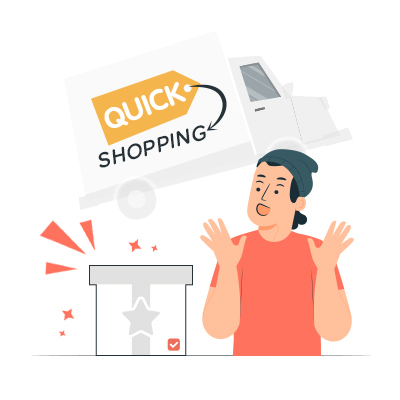 Arrived Quickly
Make this item a meaningful gift!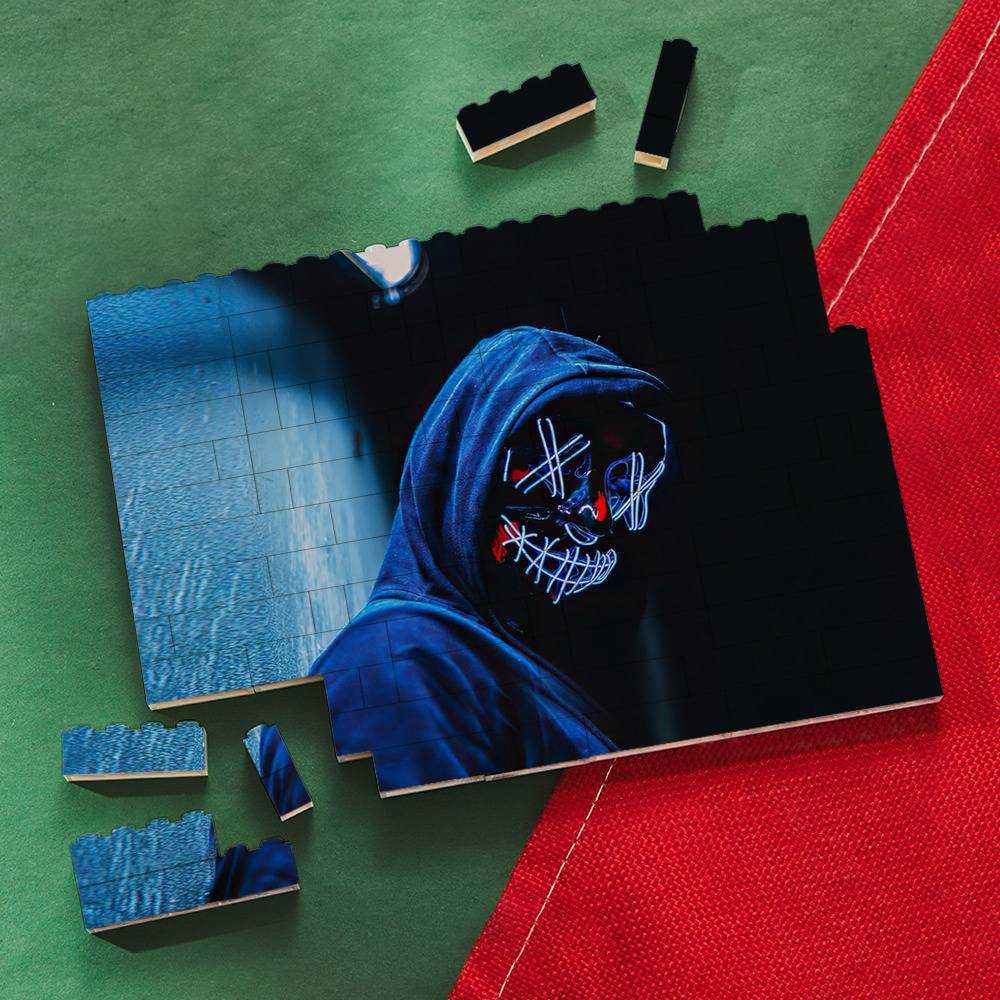 Alan Walker Merch Building Blocks Gift for Fans Alan Walker Wallpapers Building Blocks
description

This LEGO brick puzzles would be a great carrier for preserving sweet memories. It is the perfect gift for anniversary, birthday, Valentine's Day, wedding, graduation, Christmas, etc. It can be customized with one photo on one side, two styles are available. Print out your precious keepsakes, display them on a free-standing display block, then dismantle and re-assemble for a fun interaction with the personalized print.


Material: PVC
shipping

Free shipping for orders over $49

You can choose the shipping method during checkout:

Standard shipping: $7.99

Arrives 7-15 business days after the production time

Express Shipping: $29.95

Delivery 4-6 business days after the production time
Who is Alan Walker?
Alan Olav Walker (born 24 August 1997) is a British-born Norwegian DJ, YouTuber and record producer primarily known for the critically acclaimed single "Faded" (2015), which was certified platinum in 14 countries. He has also made several songs including "Sing Me to Sleep", "Alone", "Darkside", and "On My Way", all of which attracted millions of views on YouTube.
In early 2017, Walker's channel emerged as the most subscribed YouTube channel registered in Norway, with then 41.9 million subscribers as of May 2022. He also has the most views of any Norwegian creator, with approximately 11.1 billion views as of 21 February 2022. Although many critics and fans have viewed Walker as one of the pioneers of electronic dance music, several have criticized him for hiring "ghost producers", while some fans were divided and generated concerns over his usual departure from his typical production style, most notably in his recently released songs.
Welcome to the Alan Walker Store!
Thank you for visiting our online store! Our shop mainly runs the merchandise related to Alan Walker. If you are a fan of Alan Walker, congratulations, you find the treasure. Our official Alan Walker Merch Store is a perfect place for you to buy Alan Walker Merch in a variety of sizes and printed with Alan Walker artworks. You can also get T-shirts, Hoodies, Fisherman Hats or Post cards, Stickers, and more, things you might consider going to be incorporated into our collection. We believe that all the fans or customers can get a satisfying item from us. We also provide a custom-made service for our customers, where we make the product just for them and ship it out to their address. Our goal is to provide our customers with beautiful, well-crafted everyday items that make their lives easier.
Ready to Order?
Which product do you love? Discover your favorite products right here in our Alan Walker Merch Store, we ship worldwide fast and free shipping on orders over $49, so you can order something you see on the Store no matter where you are.
We are confident to provide you with the best service and the best quality products. The price range is kept standard so that all the fans can shop without thinking about the bills.
Do you have any questions? Are the goods faulty or the delivery is late? Have trouble making a payment? Please contact us as soon as possible at the email address contact [email protected]